Leave your worries and clothes at home
and sail away with us!
Unbeatable feeling and ultimate holiday experience.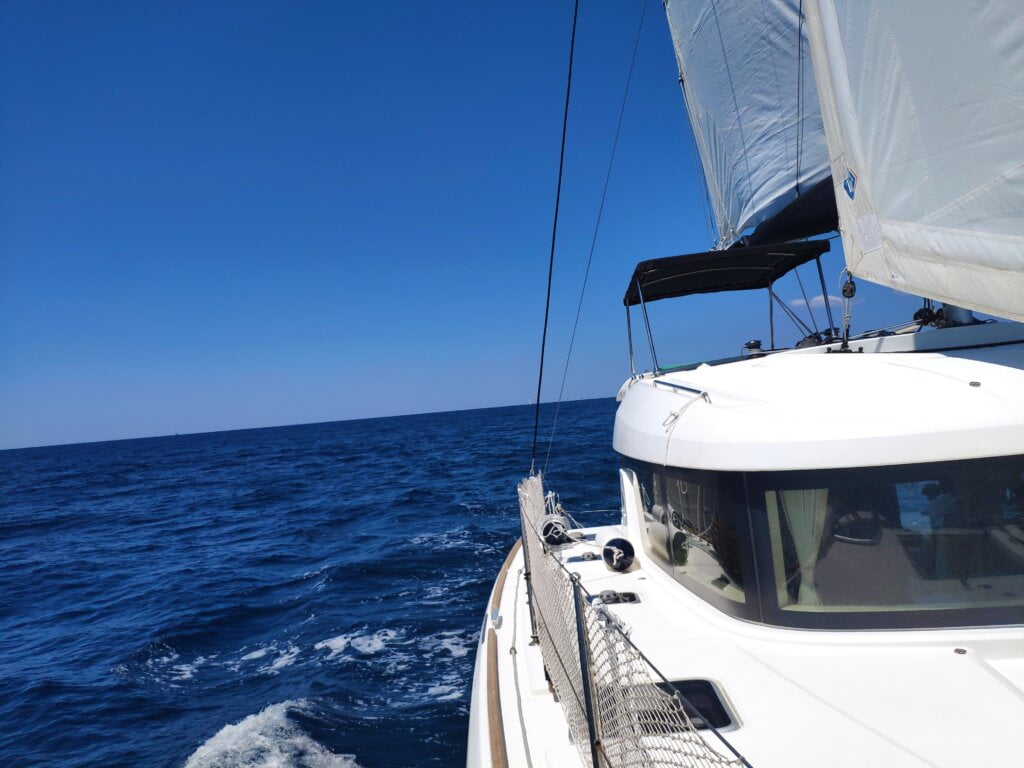 Have you ever dreamed of sailing completely naked?

Your private sailing boat, drifting in the warm Croatian sun. Stopping for a lazy lunch and swim in beautiful clear waters. Feeling time slow down and your stress melt away. Naked and carefree.

We can make this dream come true.

It might sound daunting – but don't worry. We will help you take care of all the arrangements from start to finish. Choose what type of boat you need, where you want to go and what you would like to see. And on board, you can get involved with the sailing or simply sit back and watch the world go by. It's totally up to you…

Croatia is a naturist-friendly country. There are many naturist resorts, camps and beaches to enjoy, but sailing nude is the pinnacle. Sailing is the perfect way to practice nudity as you are quite isolated, not disturbing anyone and totally at one with nature.
If you are looking for an optimal way to enjoy and relax on your naturist sailing holiday, we highly advise you to take a professional skipper and hostess. It will add to your safety and relaxation time. Especially in a busy season when anchorages and marinas are overcrowded with boats and people, a skipper can greatly reduce your stress time by making the right choices. A hostess will definitely add to your comfort and unique experience.

COMPLETE SOLUTION AT A VERY COMPETITIVE PRICE
SKIPPER
Bob is a great sailor and sailing instructor, so you can enjoy a real sailing cruise instead of motoring your way. You can learn or improve your sailing skills as well.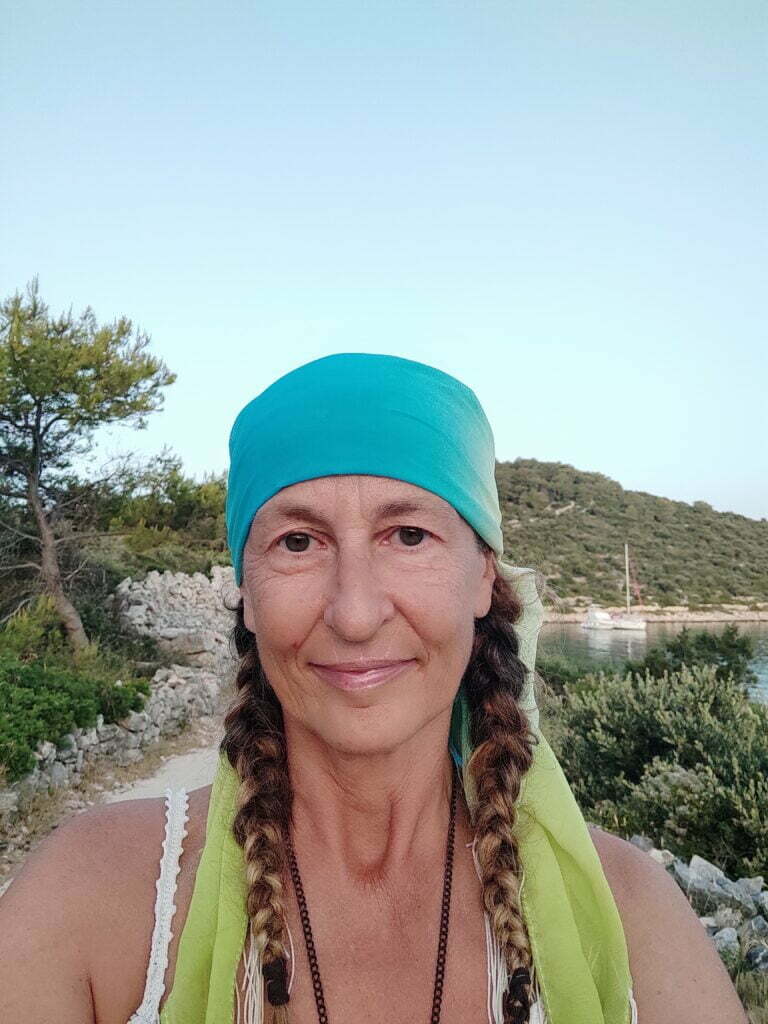 HOSTESS
Dana will keep the boat tidy and organised, prepare some tasty local dishes for you and guide you on land and in the water.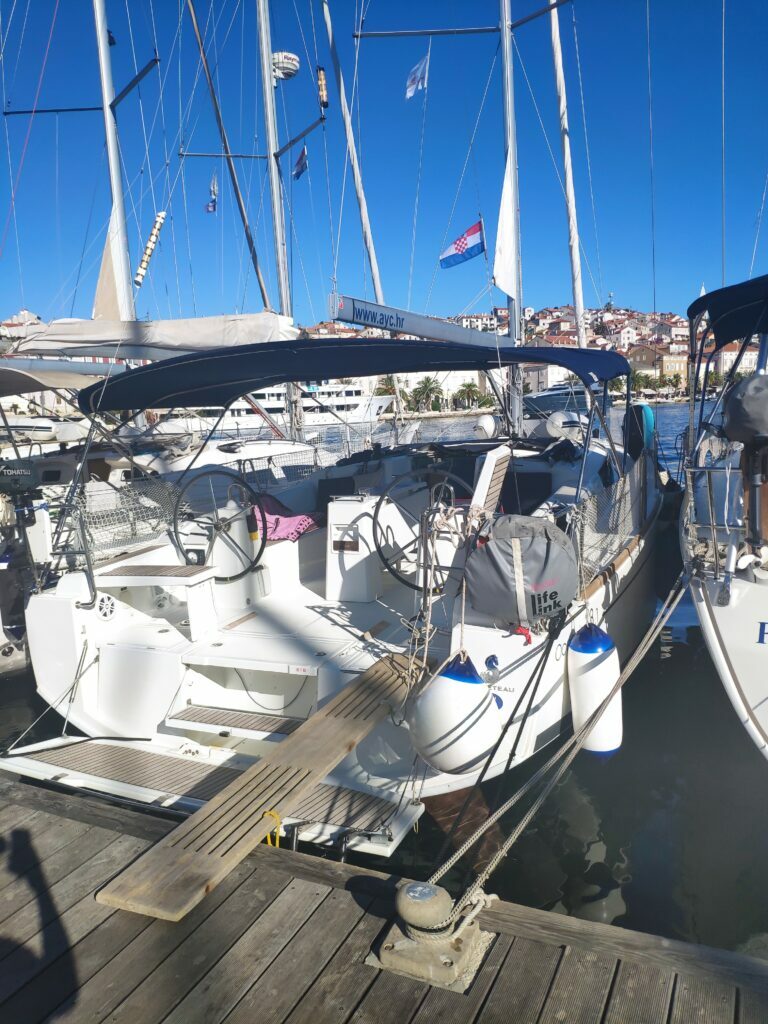 BOAT
We can find the right boat for your needs, a good charter company, and take care that you get the best value for your money.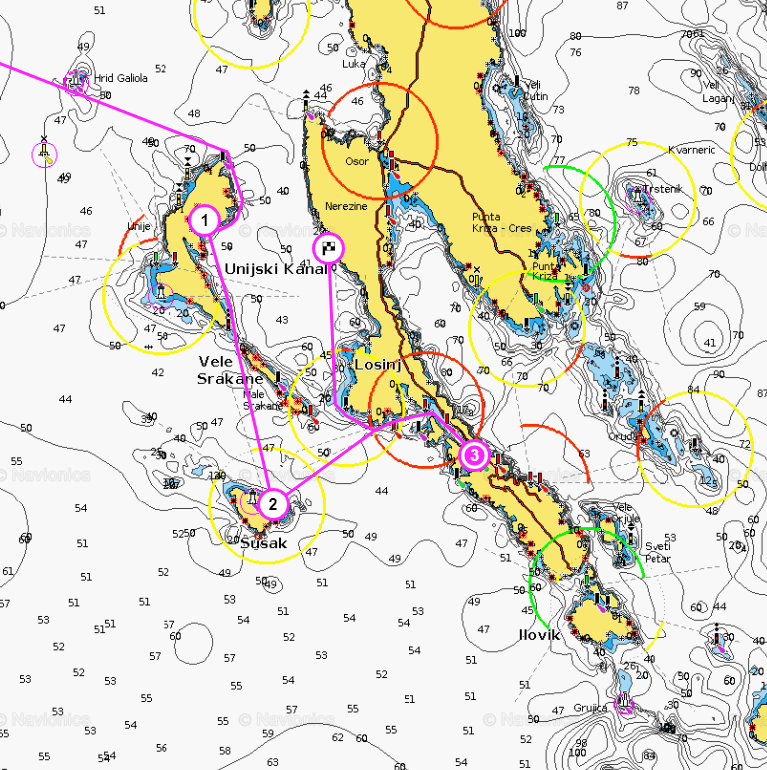 ROUTE
Each trip is different and exclusive: Depending of your wishes and weather conditions we chose the best naturist friendly route possible.
+ CONCIERGE SERVICE AT NO EXTRA COST
We are Bob and Dana, naturist sailors who can help you plan and sail an amazing charter sailing trip around the Croatian islands.
Bob is a highly experienced and licenced skipper, and Dana is a deckhand, hostess and tourist guide. We can put together a trip for couples, families and small groups of up to 8 people. All safe in the knowledge that your crew is like-minded and fellow naturists.
Enjoy sailing, snorkelling, hiking, local food, quiet evenings and beautiful sunsets.
We are experts in sailing and anchoring, always giving our best to avoid main charter routes, overpriced marinas and buoy fields. By looking for quiet, free anchorages, we cut expenses and add to your relaxation time and unique experience. 
You can have complete confidence that we will protect your privacy.
SPECIAL OFFER
UNBEATABLE PRICE
LIMITED  SPECIAL OFFER
SEASON 2024 – EARLY BOOKING
250€/day
  SKIPPER & HOSTESS services
(you save 30€/day)
If you want to find out more about naturism we recommend the social media website www.anaturistworld.com. We are there so be sure to say Hello !

Naturist oriented, skipper and hostess services in Croatia. Committed to Customer Satisfaction.
Naturist skipper services
Please feel free to ask any question about this topic.