Naturists since we are born…..
Grew up on the continent – skiing and climbing were her activities. Yoga for soul and strength, scuba diving and snorkelling for connecting with cosmic waves. Artistic soul to show for show. Storyteller for tourists, while she guides them through Istria, Croatia, and Europe. Free-spirited and open-minded like Boris, with whom she trustfully sails through life and on the sea, love for nature in their genes.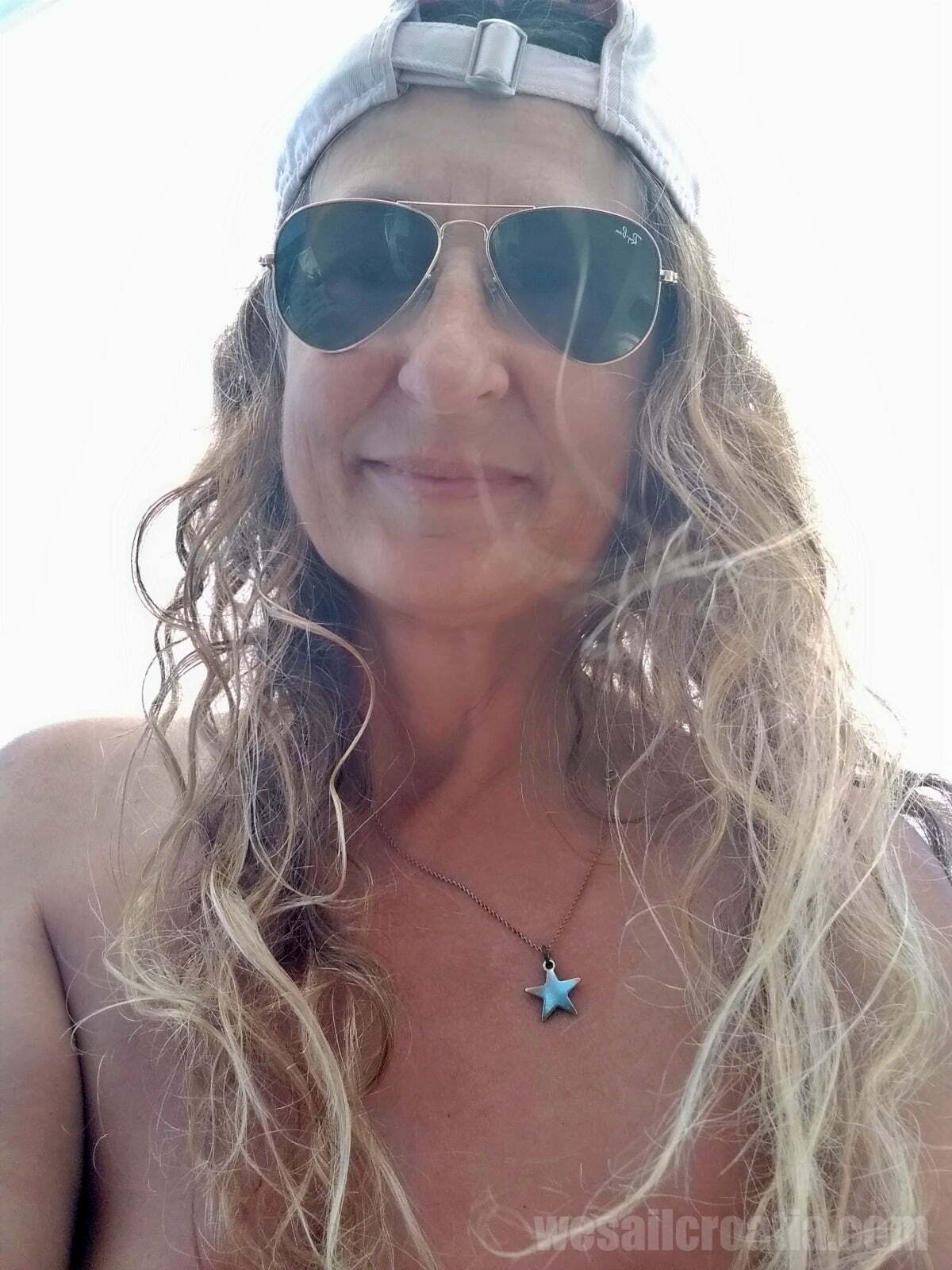 Brought up on the coast of Montenegro, he was exposed to boating at a very young age. That progressed from racing small sailboats to watersports instructor and base leader job on the Maldives together with Dana. They met on a diving holiday and since then share everything. Years went by and change was coming. The tsunami was breaking point so they moved to Pula on the Croatian coast. He started working as a tourist bus driver from autumn to spring and a yacht skipper during the summer. Water is his natural element.
If you want to find out more about naturism we recommend the social media website www.anaturistworld.com. We are there so be sure to say Hello !

Naturist oriented, skipper and hostess services in Croatia. Committed to Customer Satisfaction.
Naturist skipper services
Please feel free to ask any question about this topic.